Welcome to Hear For You
What are you interested in?
Simply click on the image to go to the page you want to check out.
League Of Hearoes – join the world's first Minecraft Community for deaf teenagers!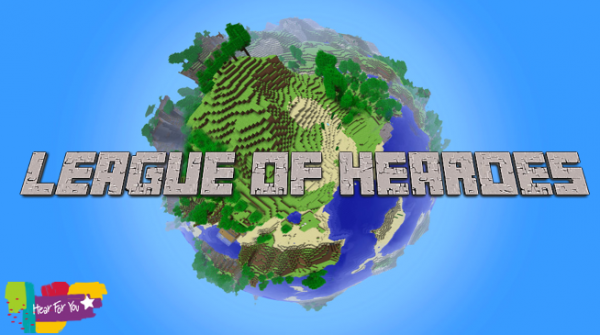 This link will take you to our special League Of Hearoes webpage where you can find out everything you need to know about our new and exciting world for deaf and hard of hearing teenagers (12 to 18 years).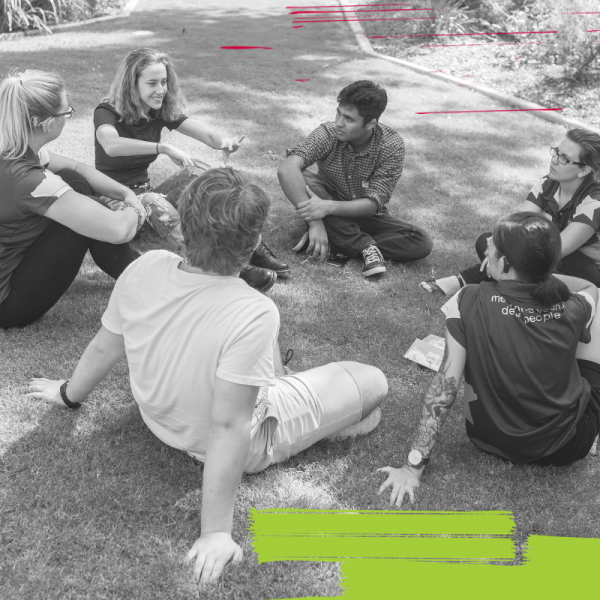 Life Goals and Skills Metro, Life Goals and Skills Blast, and Rock My World – all are designed for you to gain epic information, new tips and tricks from mentors and other deaf teens.  Hey you never know unless you try right?
Film Festival 2018 feature films and how to enter in 2019
Have a look at some of our winning films made by deaf teenagers, Aussie made!  Plus find out how you can join in the fun in 2019.