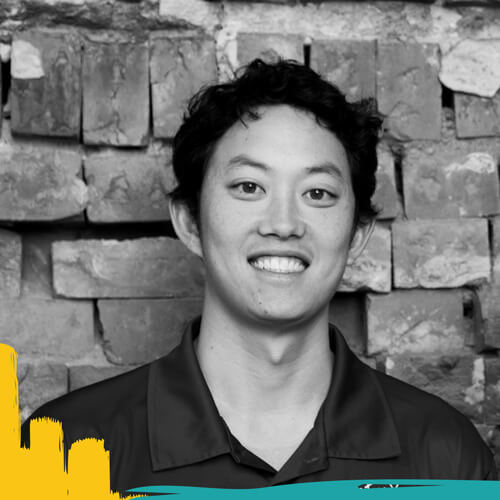 John Lui, NSW State Manager
Born profoundly deaf, uses voice to communicate and has one Cochlear implant in his left ear, John joined the team in 2013, bringing loads of life experience as a deaf teenager who has been to different primary and high schools both in Australia and overseas. Even more, John is Australia's only deaf Junior Development and Club Professional qualified tennis coach from Tennis Australia, and has been playing for Australia at Deaflympics since 2003.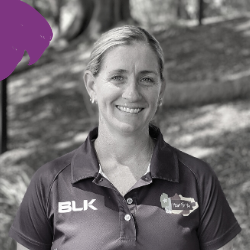 Sherri Brereton, QLD State Manager
Sherri is responsible for delivering all programs in Queensland. Sherri comes from a sport and recreational background she has wealth of experience in working for not-for-profits.
Rebecca Stewart, Western Sydney Coordinator
Bec was born into a mostly hearing-impaired family, with a hearing impaired dad and older brother, a hearing mum and 7 other family members with varying levels of hearing loss. At three years old Bec was diagnosed with a mild loss and received her first hearing aids at 5. In early 2017 she started learning Auslan along with a few other Hear For You mentors.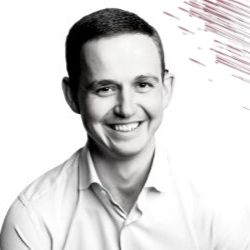 David R, NSW Mentor
David was born profoundly deaf and depends on his one cochlear implant to communicate orally. He was raised in a hearing environment in Wollongong attending as the only deaf child in a main stream school. He later graduated from University of Wollongong.
Dan, QLD Mentor
Dan has a bilateral profound sensorineural hearing loss and fitted with a cochlear implant and hearing aid bimodally. Dan is also bilingual in English and Auslan. Dan grew up in Byron Bay and attended a mainstream school as the only deaf student.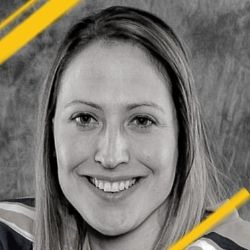 Marie C, NSW Mentor
Marie has bilateral, severe – profound, sensorineural hearing loss and was one of two deaf students in her year at school. As well as being a mentor for Hear For You, Marie also works for Australian Hearing.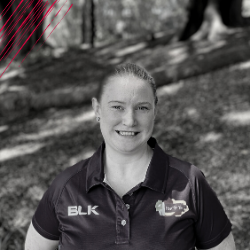 Claire, QLD Mentor
Claire has a profound sensorineural hearing loss in her left ear and a high-frequency loss in her right ear. Three years ago Claire received a cochlear implant for her left ear and now enjoys the benefit of sound through both ears. Claire is a full-time PhD student at the University of Queensland.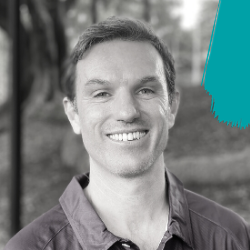 Alex, QLD Mentor
Alex has high frequency deafness in both ears and sports a minor lisp as a result – he thinks it makes him sound cool, others may think differently. Alex works in adult learning, mainly with information technology, and loves spending time with his wife and child, who constantly remind him to wear his hearing aids.