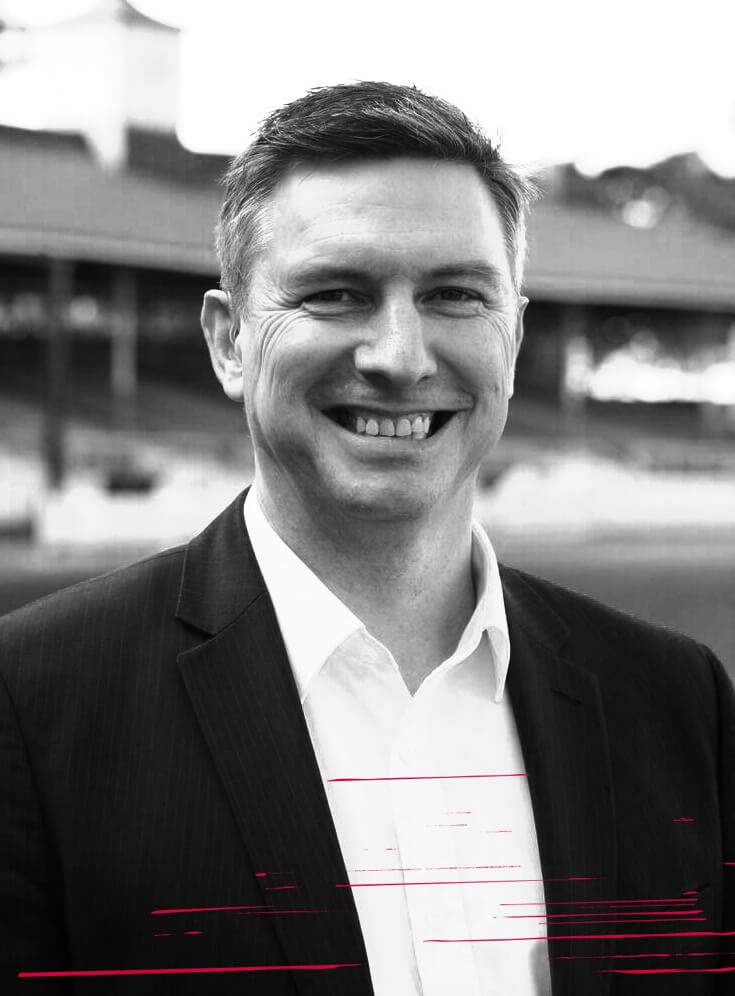 Chief Executive Officer, David Brady
Appointed the Chief Executive Officer (CEO) of Hear For You in April 2013, David Brady has risen to the challenge of building on the organisation's strong foundations. Having worked in the Sports and Recreation management industry for 15 years, David has ample experience to share – including his insights into living with hearing loss.
Profoundly deaf since birth, David grew up in rural Armidale, NSW, where he overcame many challenges to complete the HSC, and gain degrees from both University of NSW and University of Sheffield in the UK. A keen sportsman, David represented Australia at the 2005 Deaflympic Games in Melbourne, and is currently is Chairperson of Deafness Forum of Australia, a member of the NSW Deafness Sector Interagency panel, and a member of the Advisory Board for Macquarie University Centre for the Implementation for Hearing Research.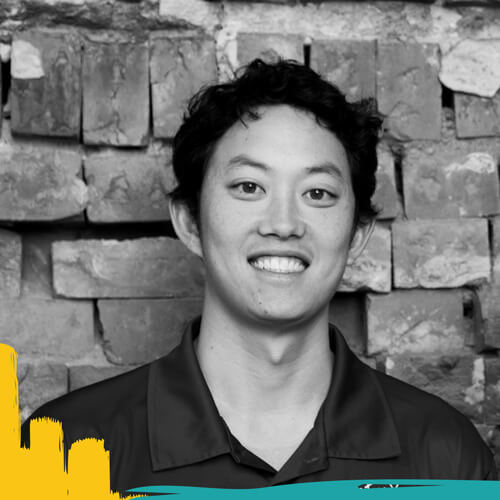 John Lui – NSW State Manager
Born profoundly deaf, uses voice to communicate and has one Cochlear implant in his left ear, John joined the team in 2013, bringing loads of life experience as a deaf teenager who has been to different primary and high schools both in Australia and overseas. Even more, John is Australia's only deaf Junior Development and Club Professional qualified tennis coach from Tennis Australia, and has been playing for Australia at Deaflympics since 2003.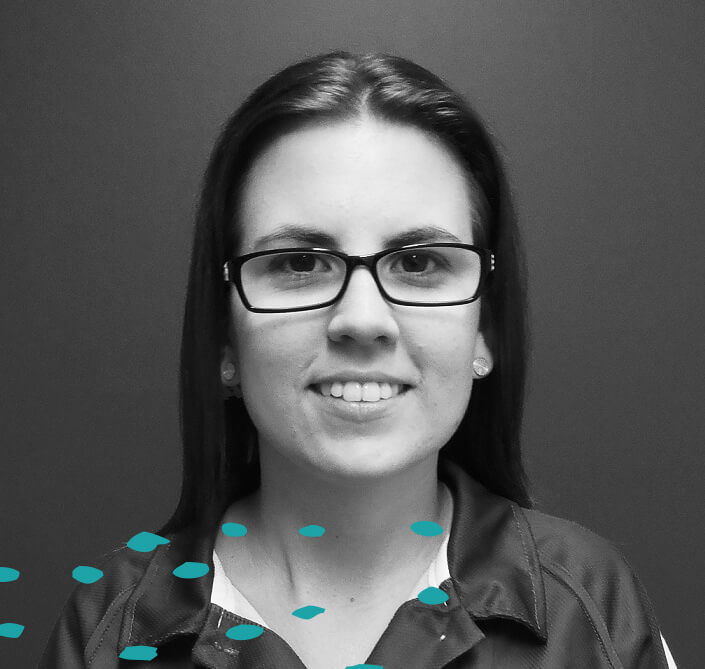 Rebecca Driscoll – Queensland State Coordinator
Bec lost her hearing when she was two after contracting meningitis, and being fitted with a cochlear implant when she was three years old. Growing up she lived a in Melbourne then her family upped sticks and moved to Queensland. School for Bec was great as she had a great rapport with her teachers.   After finishing school she completed a double degree at university while finding time to volunteer on the side. She is also fluent in two languages! Auslan and spoken English. Her motto is to love more, worry less. If you're really passionate about something, just go for it!
Emilie Biggar – Victoria State Coordinator
Emilie our awesome Victorian State Coordinator, wears a hearing aid in her right and is completely deaf in the other. Emilie brings the experience of attending four different schools due to bullying, she wore chunky FM's and a hearing aid that didn't fit her little ears. "I got bullied for being different because I stood out. I was always made to sit at the front with a teacher aid, the kids saw me as that weird deaf girl. I am a bit out there with a bubbly energetic personality which also didn't help at the time"
Thankfully Emilie survived school and has gone on to successful things like appearing on one of the top rated television shows in Australia. My Kitchen Rules in 2015; was an opportunity for Emilie to finally accept her difference and learn to stand out and proud!
Now she is our Victorian coordinator and our in-house media pro.
Watch out for more info soon.