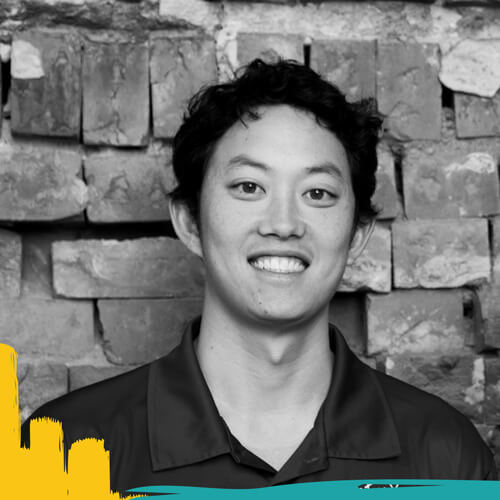 John Lui, National Manager & NSW State Manager
Born profoundly deaf, uses voice to communicate and has one Cochlear implant in his left ear, John joined the team in 2013, bringing loads of life experience as a deaf teenager who has been to different primary and high schools both in Australia and overseas. Even more, John is Australia's only deaf Junior Development and Club Professional qualified tennis coach from Tennis Australia, and has been playing for Australia at Deaflympics since 2003.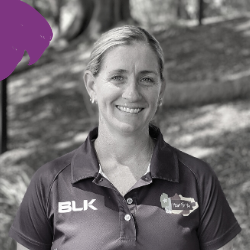 Sherri Brereton, QLD State Manager
Sherri is responsible for delivering all programs in Queensland. Sherri comes from a sport & recreational background and has wealth of experience in working for not-for-profits.  Sherri has a son who has mild hearing loss and has seen the challenges that he faces first hand. She is passionate about supporting teenagers overcome the challenges they face in everyday life.
Naomi Clarry, NSW Programs Facilitator
Naomi was born profoundly deaf, becoming the first deaf person in her family. She was fitted with a cochlear implant when she was a baby. Growing up, Naomi would communicate orally, and was raised in a hearing environment. She attended mainstream schools in the North Shore.
In 2018, Naomi graduated from Macquarie University with an Arts degree (Criminology). That same year, Naomi decided to learn Auslan at Tafe to be more involved in the deaf community.
Naomi used to attend Hear For You workshops as a past, and then she became a mentor in 2020. A few years later, Naomi is currently working as the NSW Programs Facilitator 2 days a week.
You can contact Naomi by emailing naomi.clarry@shepherdcentre.org.au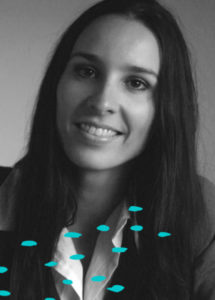 Olivia Andersen, Founder and volunteer
Diagnosed as profoundly deaf at 8 months of age, Olivia Andersen (nee Gemmell) underwent speech therapy in her early years, before achieving academic and sporting success at Loreto Kirribilli – surprising doctors who said she'd never be able to speak or go to a mainstream school.
After graduating from the University of NSW with a BA in Design and working for Marie Claire magazine, Olivia spent time working in London and travelling the globe, before returning to study Business at RMIT University in Melbourne. As a recipient of the Churchill Fellowship award, Olivia then had the opportunity to spend six weeks overseas attending and researching established mentoring organisations in the USA, United Kingdom and Scandinavia. Here she gained valuable insight into overseas mentoring and leadership programs for deaf and hard of hearing adolescents – and came back inspired to start Hear For You.
Since then, Olivia has won many awards for her work, including the 2010 National AAMI / NEIS Small Business Award, 2013 National Disability Award for Community and Personal Development and the 2017 Peter Howson Medal. Olivia is currently on the Editorial Advisory Board for Hearing HQ Magazine, providing guidance and expertise on a voluntary basis.
Having worked as the Managing Director and Director she now remains involved as a volunteer – and of course, an integral part of the Hear For You family.