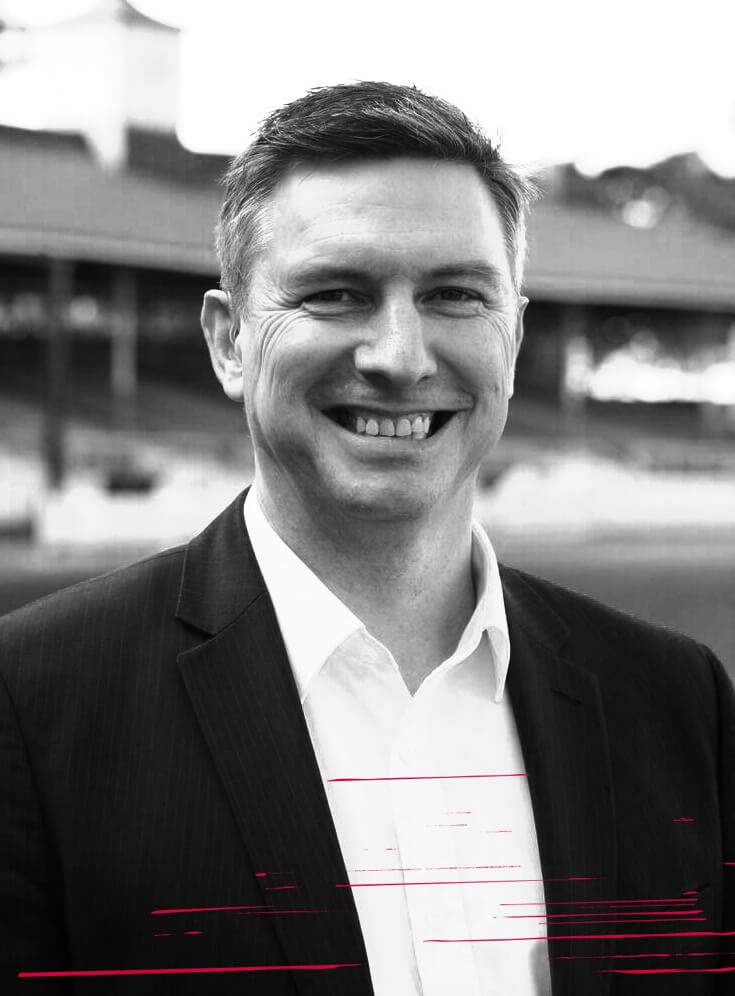 David Brady, Chief Executive Officer
Appointed the Chief Executive Officer (CEO) of Hear For You in April 2013, David Brady has risen to the challenge of building on the organisation's strong foundations. Having worked in the Sports and Recreation management industry for 15 years, David has ample experience to share – including his insights into living with hearing loss.
Profoundly deaf since birth, David grew up in rural Armidale, NSW, where he overcame many challenges to complete the HSC, and gain degrees from both University of NSW and University of Sheffield in the UK. A keen sportsman, David represented Australia at the 2005 Deaflympic Games in Melbourne, and is currently is Chairperson of Deafness Forum of Australia, a member of the NSW Deafness Sector Interagency panel, and a member of the Advisory Board for Macquarie University Centre for the Implementation for Hearing Research.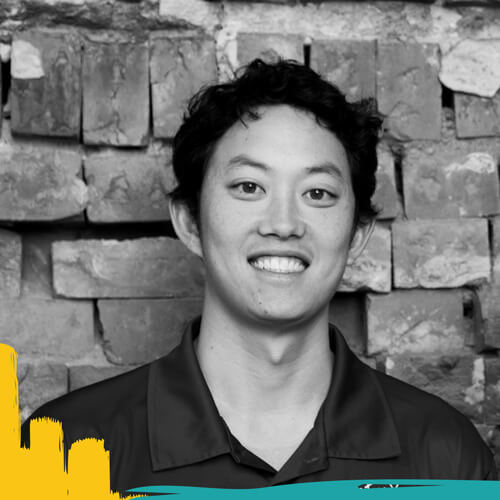 John Lui, NSW State Manager
Born profoundly deaf, uses voice to communicate and has one Cochlear implant in his left ear, John joined the team in 2013, bringing loads of life experience as a deaf teenager who has been to different primary and high schools both in Australia and overseas. Even more, John is Australia's only deaf Junior Development and Club Professional qualified tennis coach from Tennis Australia, and has been playing for Australia at Deaflympics since 2003.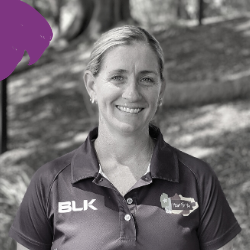 Sherri Brereton, QLD State Manager
Sherri is responsible for delivering all programs in Queensland. Sherri comes from a sport & recreational background and has wealth of experience in working for not-for-profits.  Sherri has a son who has mild hearing loss and has seen the challenges that he faces first hand. She is passionate about supporting teenagers overcome the challenges they face in everyday life.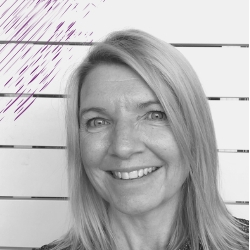 Kylie Browne, Communications & Online Projects Manager
Kylie is responsible for marketing communications, brand management, and content. She is a creative soul and thrives on challenges. Kylie has family members with a range of hearing loss and is attuned to the challenges hearing loss brings. She is passionate about finding ways to help teenagers navigate these challenges by using society's best weapon, technology. There has never been a better time to live if you're challenged by hearing loss. Connecting deaf teenagers around Australia is the ultimate goal.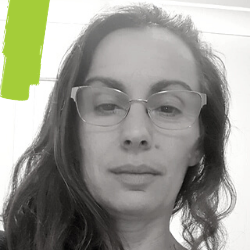 Lisa Cremona, Online Programs Manager
Lisa joined Hear For You in 2019 as the Business Support Officer and most recently moved into the role of Online Programs Manager. Lisa brings over 20 years' experience working in the adult education field in both corporate and government contexts. Lisa has designed, developed and delivered a range of business processes to improve organisational operations and performance. Combined with post-graduate qualifications in management and change management, Lisa aims to continually focus on best practices to engage and connect with deaf teenagers around Australia.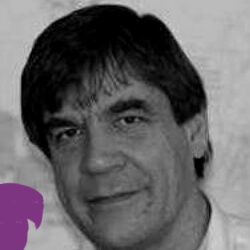 Carl Moser, MSc (Geology) MAusIMM – Company Secretary
Carl is an experienced senior business professional with more than 20 years of board experience as an executive director of ASX-listed companies and their unlisted subsidiaries. His expertise includes operational and general management as well as corporate governance and compliance.
In addition to his role as Company Secretary for Hear For You, Carl is a corporate advisor for startup companies, specialising in capital raising processes as well as company secretarial matters and compliance management.