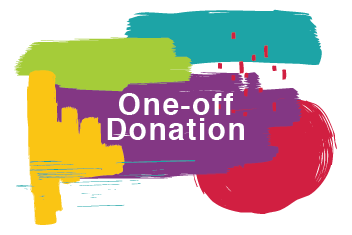 Make a one-off donation
Even a small cash donation makes a difference, and you can do it in moments online. Whether it's a few dollars, or a generous slice of your end of year bonus, trust us – it won't go unappreciated.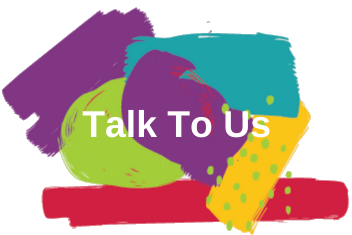 Talk to us about how to make an impact
Get in touch to arrange a meeting with either the CEO, our Stakeholder Relations Manager or a Board Director.
Any contribution will be valuable as we continue to expand our activities.
Fundraisers
Every year, our supporters host a range of awesome fundraising events, from BBQs and cake sales, to corporate morning teas. It's a great way to get people together in a social context, and make a meaningful impact. To get started, simply complete our fundraiser application form and email it through.
How You Can Make An Impact
At Hear For You, our vision is for all young people who are deaf to reach their potential in life. To make this possible, we provide evidence-based mentoring programs and workshops to deaf and hard of hearing teenagers around Australia.
As a team of deaf people, we passionately want to make a difference to the lives of teenagers with hearing loss. Donations make a huge impact on our ability to do this – and we're grateful for every dollar!
By supporting Hear For You, you'll be enabling us to deliver more programs and workshops to more teenagers – empowering more teenagers to achieve their goals and thrive throughout their lives. There are even a range of ways to support us, which we've explained below.
Volunteer
If you have some spare time and skills to share, we would love to hear from you. Our office is located inside Macquarie University, so it's perfect if you're looking for something worthwhile to do between lectures. From admin and marketing, to processes and project management we can certainly make the most of your talents.