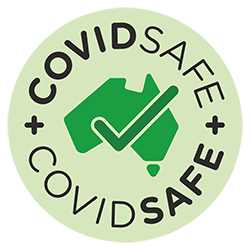 Hear For You Life Goals & Skills 4-day Program (Sydney NSW) 2020
August 23, 2020 @ 10:00 am

-

November 22, 2020 @ 4:30 pm

|

$106.59
Our flagship mentoring program, which focuses on bringing together deaf and hard of hearing teenagers with inspiring mentors. Through group, peer and one-on-one mentoring, we explore a whole range of topics, from communication & conflict resolution, to school and school subject choices and social media.
Our sessions bring together groups of teenagers to realise that deafness is more of a "difference" than a disadvantage. We show you that they are not alone, to inspire them, and to share hints and tips on how to deal with all the obstacles that come with deafness.
We want to give you the opportunity to share your experiences with someone in the same boat, particularly when it feels like no one else understands.
We are here to help you get the best out of being deaf, to realise their dreams and live life to the full and that's why we're Hear For You!
Please note the actual session dates are:
Session 1: Sun 23rd August
Session 2: Sun 20th September
Session 3: Sun 18th October
Session 4: Sun 22nd November
Note: If you are on the NDIS, you may be able to use your funding to pay for the program costs.