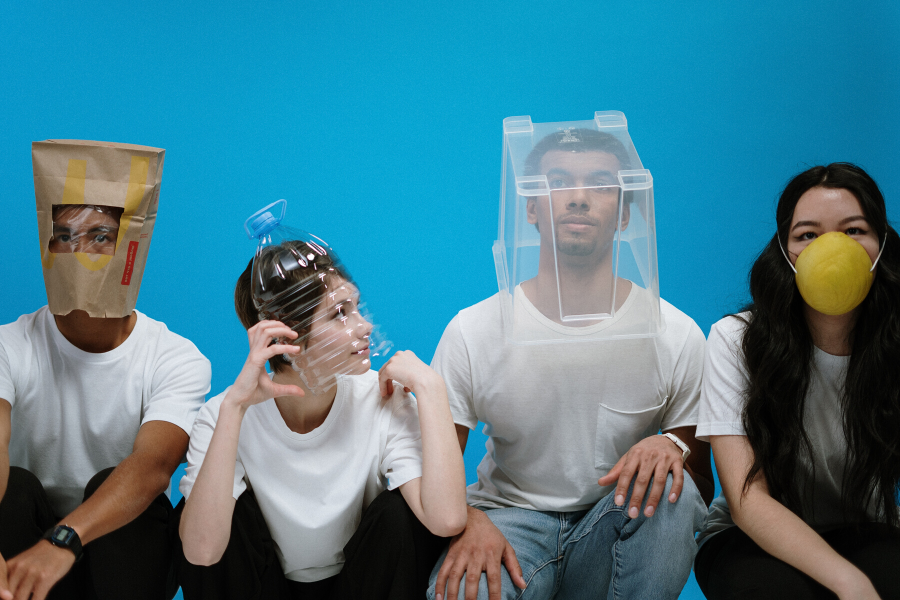 It's very easy to get lost among the sea of information and sources being distributed regarding COVID-19. The Government's continuous rules and regulations are creating significant challenges for many, but especially for the deaf and hard of hearing community. 
It becomes a challenge to stay connected, but it's so important that we do, even if that has to be digitally rather than on a face-to-face level. 
This can be a major challenge for deaf and hard of hearing individuals, as sometimes the digital space doesn't always provide the appropriate accessibility points to accommodate for their needs. 
Currently in the UK there is a battle to make the coronavirus updates accessible to those who are hard of hearing. An article distributed by Metro.uk states that, "after much campaigning from the deaf community, BBC News is now providing it on their channels, but it would be far more effective if the PM was to have an interpreter present, beaming his briefing to everyone following at home."
Thankfully the Australian government's announcements (for the most part) include an Auslan interpreter. Although this poses the issue of the challenges that the deaf community are facing during this period of social isolation. 
What can we do to try and overcome these challenges?
According to Alnfiai & Sampali, one of the most difficult challenges being faced by deaf and hard of hearing individuals to date, is social isolation. This is most certainly heightened during a time where social isolation is a requirement worldwide due to the increase in coronavirus cases on the daily. 
One of the most difficult challenges is social isolation
Accessibility is one of the other issues being faced by the deaf and hard of hearing community right now. This is why It is so important for deaf and hard of hearing community to understand what they do have access to during this tough time to assist with becoming socially isolated. 
Useful Apps For the Deaf and Hard of Hearing
We have found some Apps that can help you stay social during COVID-19 and that are accessible for the deaf and hard of hearing.
1. Houseparty
This is an online video chatting network, which can be downloaded to your smartphone. Not only can you use this for your standard group video calls, you can also virtually play games with friends and family. Although this app is face-to-face, it does not necessarily require talking or using your hearing if you don't want it to. 
2. Bunch
If you love to play games on your phone, but want to stay socially connected while you do it, well then Bunch is the app for you! Bunch is an app that allows you to verse your friends in mobile games, with just the click of a link. You can even see your friends' reactions with the video chat feature, where up to eight people can join and are at the top of your screen while you play. It's brilliant!
3. Whatsapp
This one, you may have heard of, but it's skyrocketing with the progression of this pandemic. It's a simple and secure way of messaging, which is how Whatsapp directly brands itself. A great way to stay connected with your friends and family! 
Test them out and let us know what you think!
Stay Tuned – We Are Rolling Out Interactive, Online Programs Very Soon
Follow our latest program listings here. We will keep this page update as the rollout progresses.
If you have any questions please email us at onlineprograms@hearforyou.com.au
A Quick Note on Face Mask Usage
Image Source: Pexels
While we appreciate the humour in the DIY face masks depicted in the image, we recommend you follow the Australian Government's information on the appropriate use of face masks.