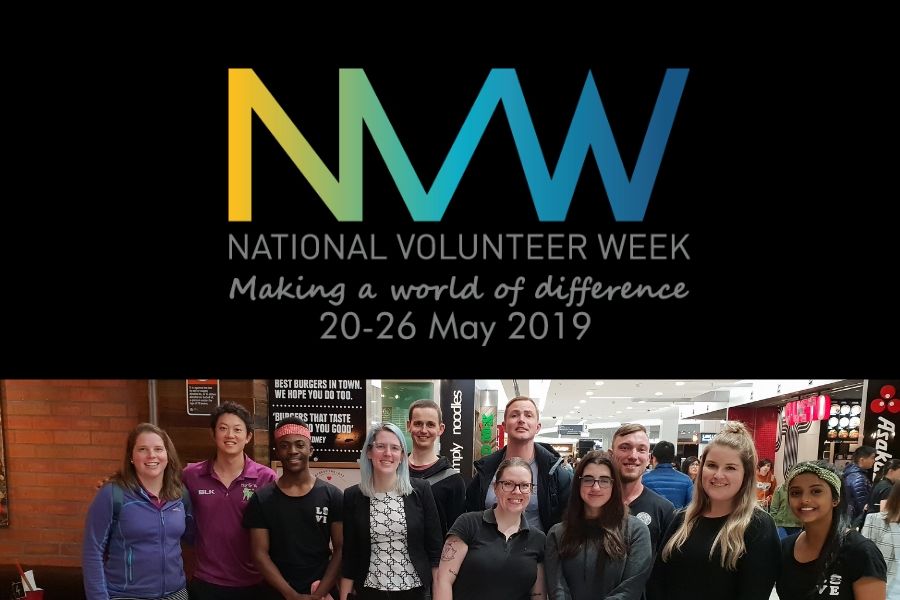 National Volunteer Week acknowledges and celebrates the generous contributions of Australia's 6 million volunteers, and the incredible impact they make in our local communities, society and the world.
Thank you volunteers for making a world of difference
Our mentor volunteers are the life-blood of our programs and workshops.  They offer experience, wisdom and insight for our participants that is invaluable. Just finding someone who 'gets you' is a significant challenge for a lot of deaf teenagers, and we're proud that we have outstanding mentors who can bridge that gap.
So we offer a huge THANK YOU to all of our generous and amazing mentors. Giving time and willingness to share your experience makes a world of difference to deaf and hard of hearing teenagers around Australia.
Here are some of our awesome mentors, past and present: