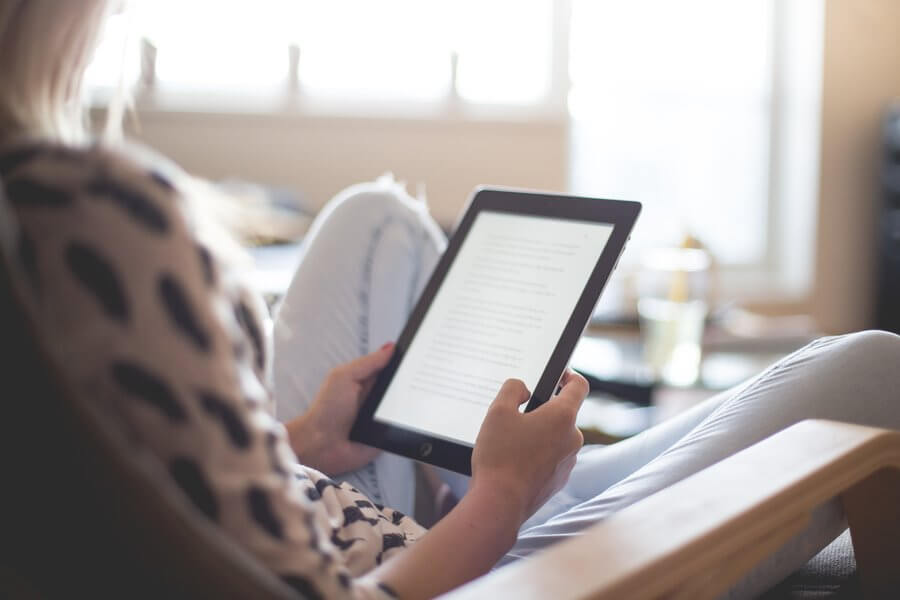 Fiction can be an excellent way for teens to explore issues close to their heart, especially when you find a protagonist that you really connect with.
It's an added bonus when it brings awareness and understanding to disabilities teens might be facing. We've found six interesting, unique, and strong deaf protagonists in books that deal directly with their deafness.
Is your favourite amongst this list?
1. Marla in Strong Deaf
Marla and Jade are sisters who are struggling to relate. Jade is the only hearing family member and Marla is frustrated by Jade's inability to connect with the deaf community. Strong Deaf explored their relationship and the struggles that come from deaf and hearing family members trying to connect.
2. Cece in El Deafo
El Deafo dives into the problem of going to school and making friends when you have hearing loss. The deaf main character, Cece, creates a superhero character in order to help herself make friends. El Deafo helps Cece cope with difficult situations, but can't help Cece with everything. This illustrated book provides a look at building confidence and managing social situations.
3. Piper in Five Flavors of Dumb
In Five Flavors of Dumb, high school student Piper attempts to raise money for college through managing a band, after finding that her college fund was spent on her younger sister's implants. She encounters challenges regarding her deafness while working as an agent and exploring her future.
4. Lola in Can You Feel It
Lola is a teenage girl with secrets, one of those being that she's going deaf. Her world is turned upside down by the arrival of a punk rocker in town. Can she change her destiny? Can You Feel It is a story about empathy, social inclusion and following your dreams no matter what life throws at you.
5. Joey in Hurt Go Happy
Joey has never learned sign language, and that makes it difficult for her to connect with others. But after she meets a new friend, she starts exploring the world and the language that she had never known before. Hurt Go Happy explores issues of dealing with difficult family situations and interacting with the world.
6. Serena in Read My Lips
Serena wants to make friends and be popular in school, but when the popular girls just want her to use her deafness to suss out gossip. Serena needs to make a decision regarding whether popularity is worth it, as well as navigating her school life. Read My Lips provides insight into how to manage popularity, friendship, and other social interactions.
These are only a few books that help create awareness of the challenges deaf children and teens face. In addition to reading, those who find deafness challenging can also look for support within a community. Hear for You can help. Reach out to us anytime.